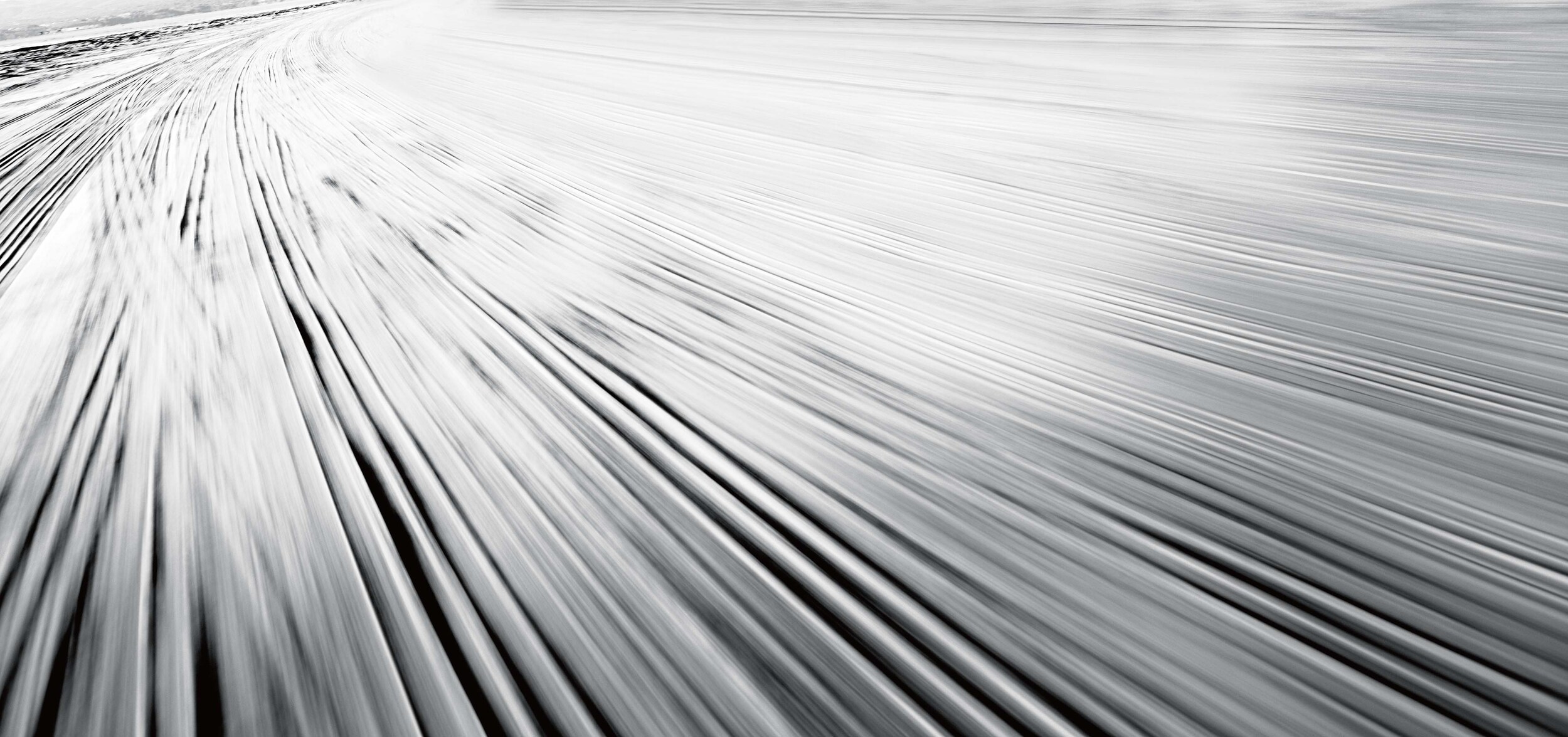 ?
With the latest upgrade, the 2020 Audi A5 has incorporated new advanced technology and undergone an exterior redesign emphasizing class and style. Seamless accenting, an all-new infotainment system, and redesigned interior accessibility are all components of the revamped A5 model. Audi Central of Houston is excited to be introducing this model to our lineup of new Audi vehicles. Located right next to Montrose, our dealership features the widest selection of new Audi models in the Houston area.
Retooled for 2020
Exterior reframing and an upgraded interior cabin highlight some of the updates the all-new 2020 Audi A5 features. Standard LED lighting is offered across the model line for the first time, along with a redesigned Singleframe grille and a newly added blade-forming bumper design; this enhances the A5's sporty exterior appearance while providing extra air inlets.
Advanced Technology
The 2020 A5 features the upgraded MIB 3 infotainment system across the model line. This system provides drivers with simple connectivity to stay in tune while on the go. The display screen is expanded, along with a seamlessly-integrated voice control system for easy access. The MIB 3 operating system functions twice as fast as the previous system; touchscreen controls function as simply and efficiently as ever.
Audi Central Houston: Your Number One Option for All-New Audi Models
Located in the heart of the River Oaks District, Audi Central Houston offers customers the widest selection of new and pre-owned Audi models. If you are in the market for new Audi cars and SUVs in Houston, we are your number one option. Our sales team is excited to work with you, so stop by today and have a look at our new vehicle inventory!