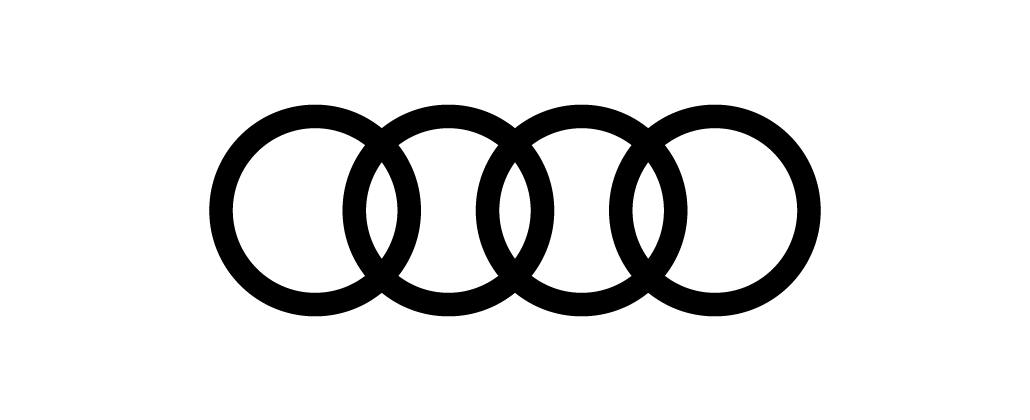 At Audi Central Houston, our dedicated sales staff is here to help you find top value for your trade. Whether you plan to buy from our Houston Audi dealer or not, we are prepared to offer fantastic value for any model you are looking to sell. Our team works with drivers across the Houston area, and we are committed to keeping your trade-in experience transparent at every step of the way. Submit a trade-in form online today to get started! We look forward to working with you.
Our Team is on Your Side at Audi Central Houston
No matter the model you are looking to sell, we are dedicated to helping you find the value you deserve at Audi Central Houston. Customers across Houston have come to rely on our team for the quality of our customer care, and we hold ourselves to the same standard. Our dealership is just 10 minutes from the Houston Zoo on the Southwest Freeway, making us a central destination for convenient, high-value trade-in strategies. Stop by today for an in-person consultation!
Get Started with Audi Central Houston Today!
If you are looking to trade your current vehicle and are unsure where to start, we invite you to sell us your car at Audi Central Houston today! Our team is ready to make your trade-in experience positive, and we encourage you to contact us if you have any questions before visiting in person.