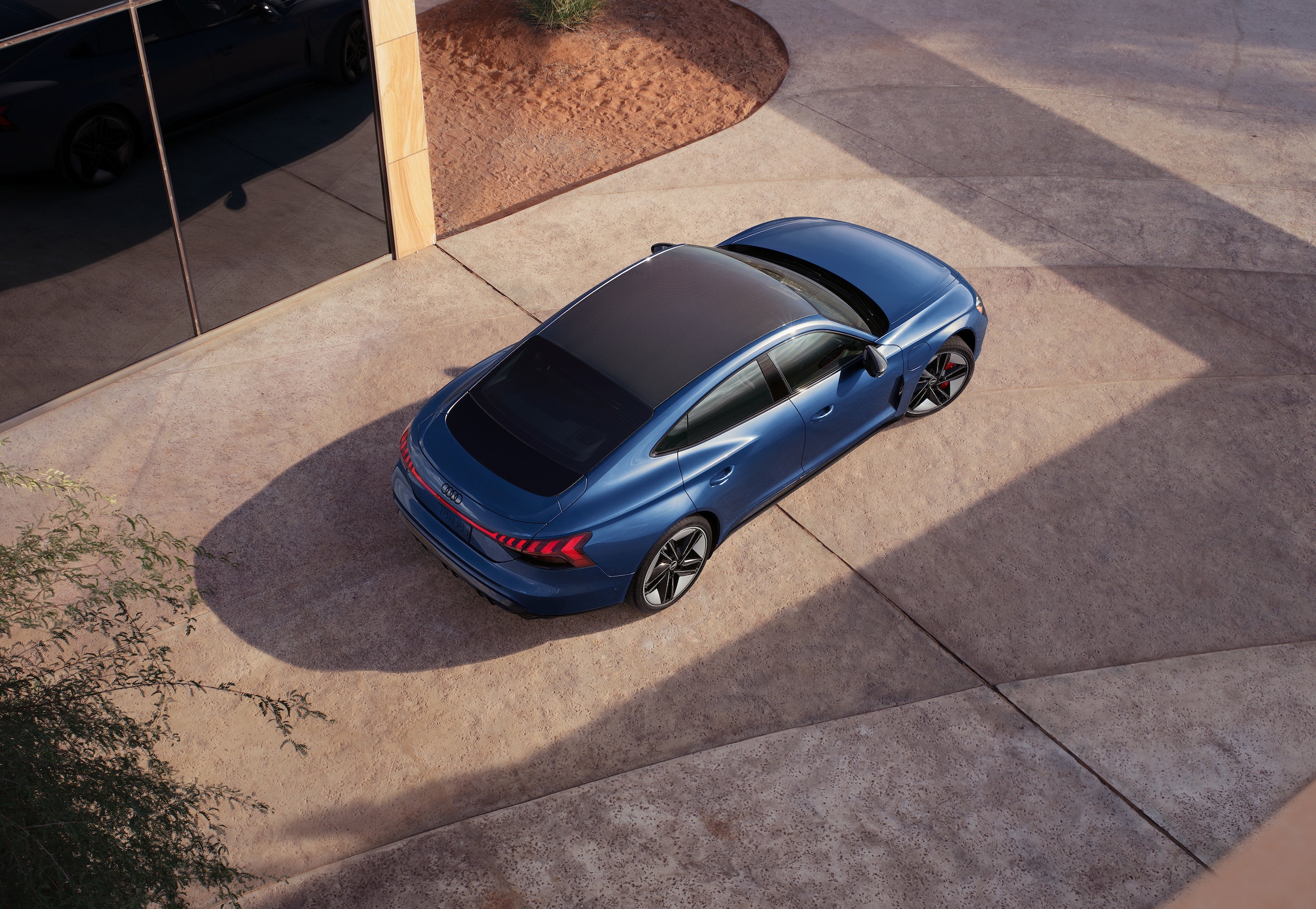 At Audi Central Houston, we are proud to offer a wide range of new 2022 Audi models. With many 2022 Audi luxury vehicles upcoming, our customers are interested in learning more about what changes and upgrades may be arriving in our Houston, TX, lot. We are here to help you prepare for the 2022 Audi lineup, so read on for a glimpse at some of the upcoming changes for the latest model year! We are excited to walk you through our lineup at Audi Central Houston.
Upgrades for 2022
Some of Audi's most popular luxury sedans see notable improvements and add-ons for 2022. The A3 and S3 introduce sculpted fenders and a wider grille, along with standard LED headlights/taillights.
The 2022 Audi A4 and S4 introduce standard sport suspension, which lowers the vehicles' overall heights by an inch.
The 2022 Audi A5 and S5 are now available as luxury coupes, Sportbacks, or convertibles. Sport suspension and leather seating are standard for S Line trims, and the base model now comes with 19" wheels.
The new 2022 e-tron lineup sees a significant upgrade, with newly-standard 21" wheels for the Premium Plus SUV. Exterior details and accents are now available for the Chronos Edition trim, which replaces the Prestige edition.
Audi SUV enthusiasts can expect a wide range of infotainment upgrades, with many models introducing the latest MIB 3 infotainment system. New driver-assist and safety features for Audi SUVs may include Blind Spot Monitoring, Rear Cross-Traffic Alerts, Active Lane Control, and Adaptive Cruise Control. Visit our Houston Audi dealer today to speak with our team about more upcoming changes!