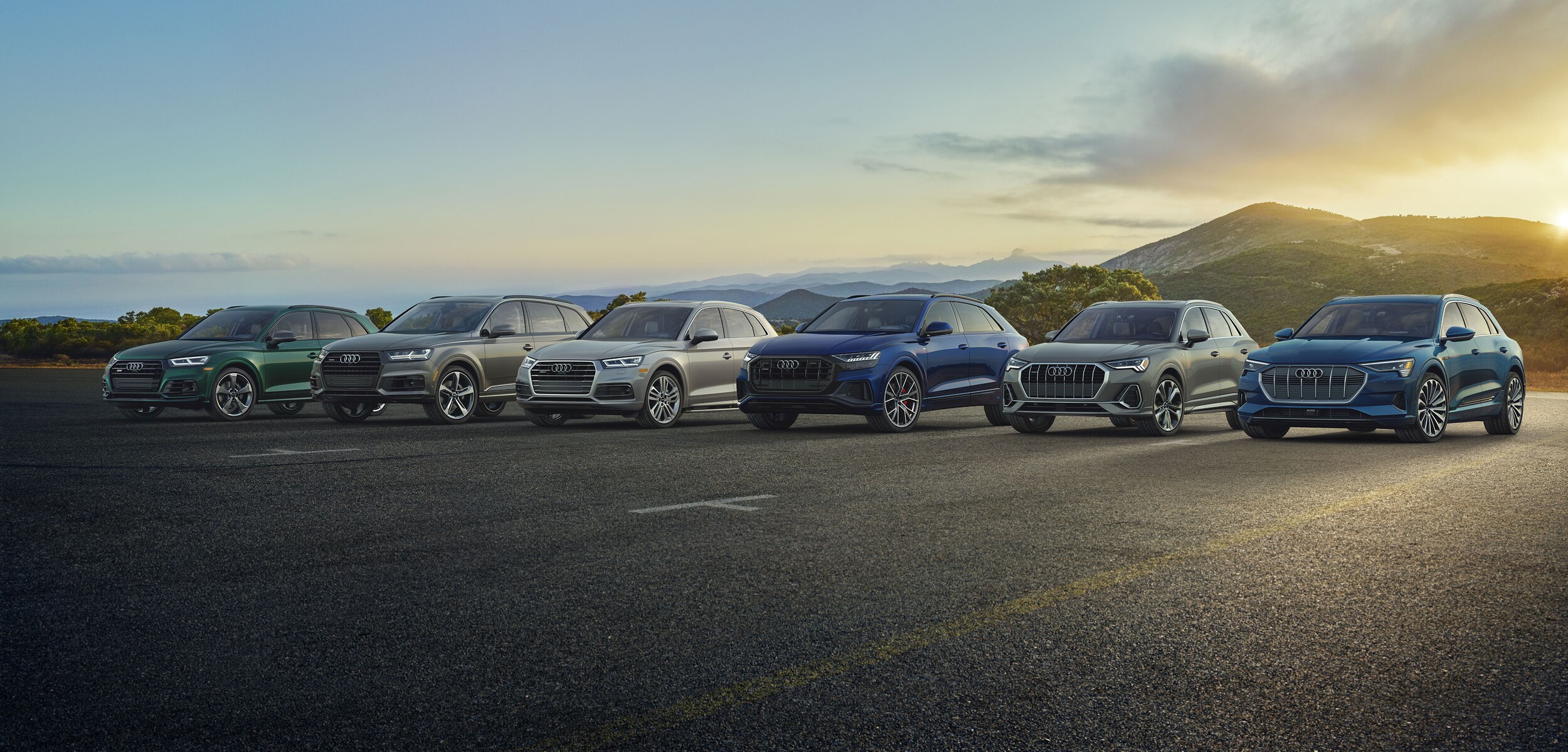 During uncertain times, our team at Audi Central Houston is here to make sure our customers and team are safe. We have taken steps to protect our clients' health through remote sales appointments, no-contact service, and free delivery on purchases. Sonic dealerships across the country are working in tandem to utilize sanitization protocol, safe sales practices, and a secure environment for our customers. For more information on how we are keeping our team and clients safe, visit our website today, or contact our team. We are always standing by to help, and we look forward to hearing from you!
Online Audi Shopping and Virtual Showroom
If you are considering a new Audi from our dealership, you can explore our selection without leaving the comfort of your home. Our entire new inventory and pre-owned models are available to explore through our website, making it easy for you to narrow down your search and experience the full scope of our options without visiting us in person.
Free Pickup and Delivery for Purchases and Service Appointments
Whether you are buying a new car from our website or require repairs on your current vehicle, we are offering free pickup and delivery on all purchases through Audi Central Houston. You can schedule an appointment through our website; we encourage you to contact us directly if you have any questions regarding our process as well!
Safe and Secure Audi Auto Service
We are committed to providing Audi Service with vehicle sanitization during this unprecedented time. Our service center is equipped with sanitization equipment for all vehicles, and our service technicians are employing clinically proven methods to keep your vehicle clean and sanitized during service appointments. We recognize the necessity of regular maintenance and occasional repairs, and you can count on safe Audi service anytime you work with us.