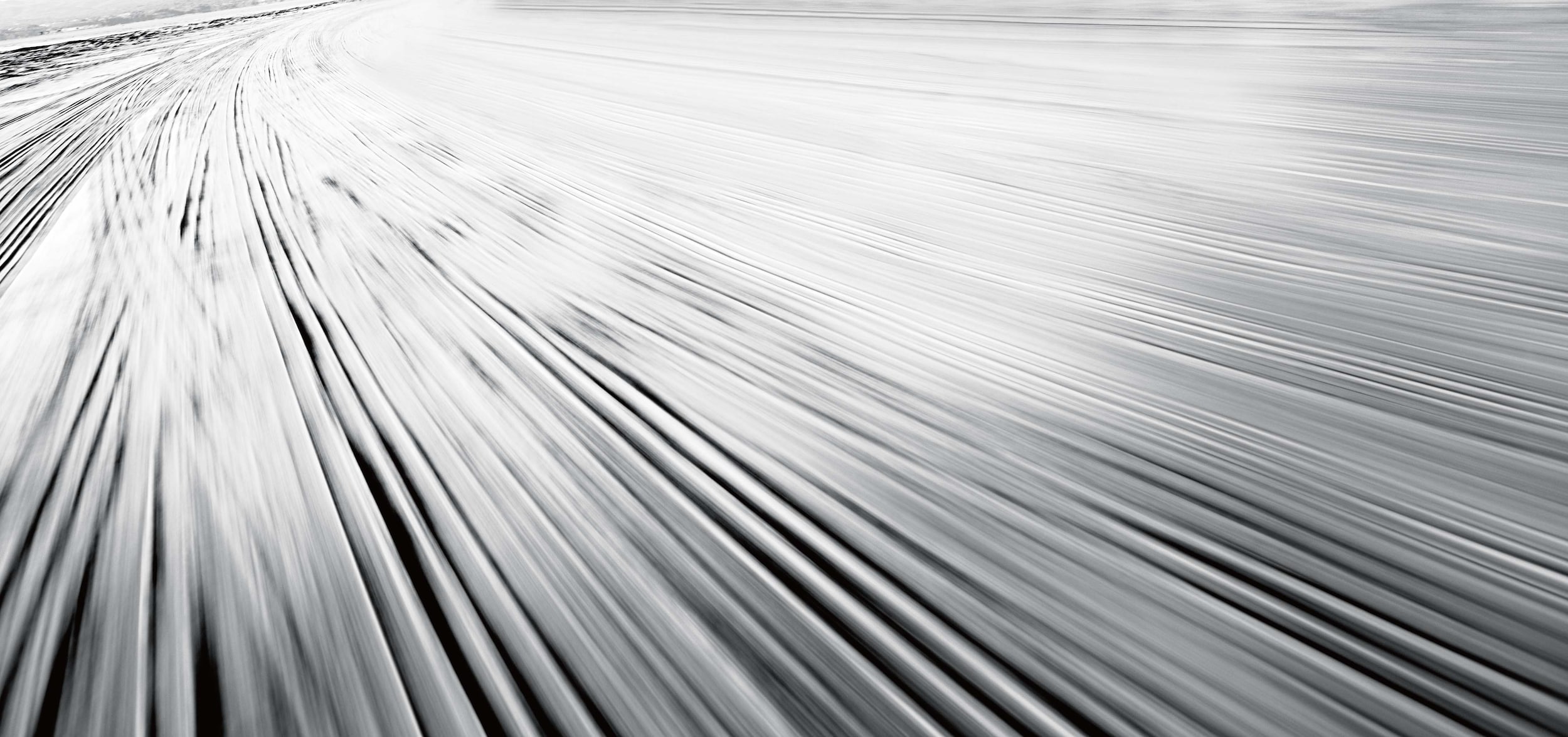 At Audi Central Houston, we are excited to offer our customers the widest and most diverse selection of brand-new models. As the new model-year approaches, we are looking forward to introducing the latest wave of Audi engineering to our dealership, just minutes from the Houston Zoo and Rice University. From enhanced equipment and accessories to innovative new models, the 2021 Audi lineup is poised to make its mark in Houston. Read on for a closer look at some of the upcoming models coming soon to Audi Central Houston!
2021 Audi Model Lines
The following model lines will be available as part of Audi's 2021 lineup:
2021 Audi A4
2021 Audi A5
2021 Audi A6
2021 Audi A7
2021 Audi A8
2021 Audi Q3
2021 Audi Q7
2021 Audi Q8
2021 Audi TT
Whether you are in the market for a new luxury SUV, roadster, or sedan, Audi is providing plenty of spacious, high-performance options to explore. For a first-hand look at the current wave of Audi models, visit us at Audi Central Houston today!
Upgraded Features for 2021
Adaptive cruise control, integrated toll modules, and top view camera systems will be standard features for many 2021 Audi models, offering increased convenience and security on the road. Engine capability is enhanced across several 2021 Audi vehicles for precise performance and enhanced power, while accessories and equipment are revamped for the new model-year.
Visit Audi Central Houston Today!
For a closer look at our new Audi model lineup in Houston, make the short trip to visit us at Audi Central Houston, just off the Southwest Freeway today! If you are interested in learning more about Audi's upcoming 2021 models, visit our website or contact our sales team today. We are happy to provide any clarity we can as you look for your next luxury model.