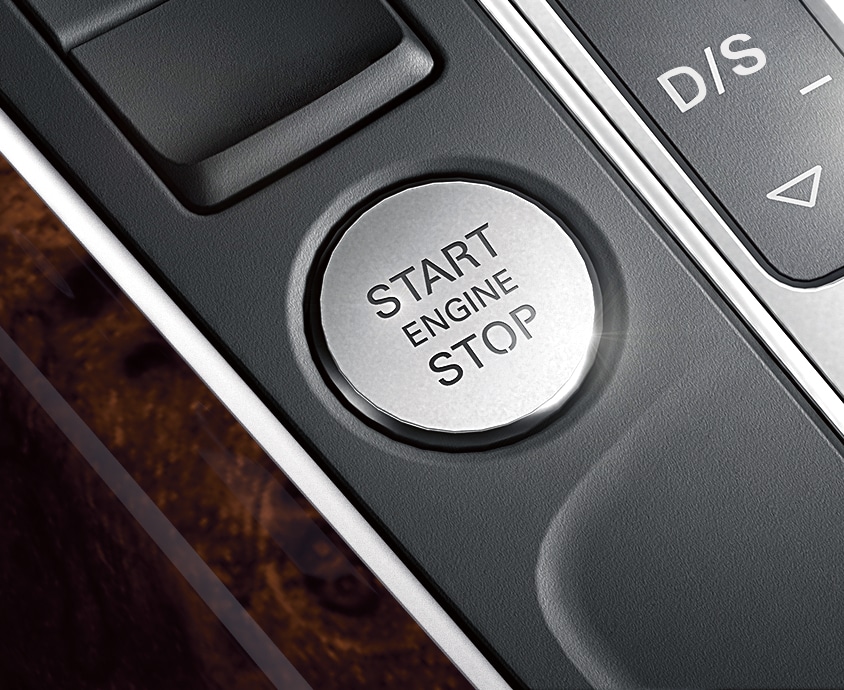 ?
The upcoming 2020 Audi A8 TFSI e is primed to provide Houston drivers with a stunning blend of powerful performance and hybrid efficiency. With a 3.0-liter engine delivering 443-horsepower and 516 pounds-feet of torque, the new model is set to become one of the most powerful sedans available, while providing unbeatable range through Audi's advanced hybrid drivetrain.
To experience the new line of premium luxury Audi models today, stop by our showroom at Audi Central Houston. Located minutes from downtown, our dealership features a wide selection of new models along with a dedicated sales team who is ready to help find your new ride today!
Paving the Ground for a New Wave of Sustainable Automotive Engineering
Balancing top-tier luxury and hybrid performance, the 2020 Audi A8 TFSI e pairs quality acceleration with unmatched comfort. Audi drivers expect the best when it comes to luxury, and the A8 TFSI e is ready to deliver. Passengers will have access to superior legroom, cargo space, and adjustability for a ride, unlike any other.
Delivering similar technology to the inventive Audi e-tron SUV, the A8 TFSI comes with a boost function that serves to enhance power outputs for a limited amount of time. A battery pack stores 14.1 kWh of energy, as the battery works with the engine to deliver top-tier hybrid performance.
Find Your Next Audi Model Today at Audi Central Houston!
We are looking forward to helping you find the ideal Audi model to suit your preferences and your budget. As a Sonic Automotive dealership, all available Audi A8 models come at Sonic Price, making for a transparent purchasing process with no negotiation necessary. Visit our Houston Audi dealer today for a closer look at our new Audi lineup!