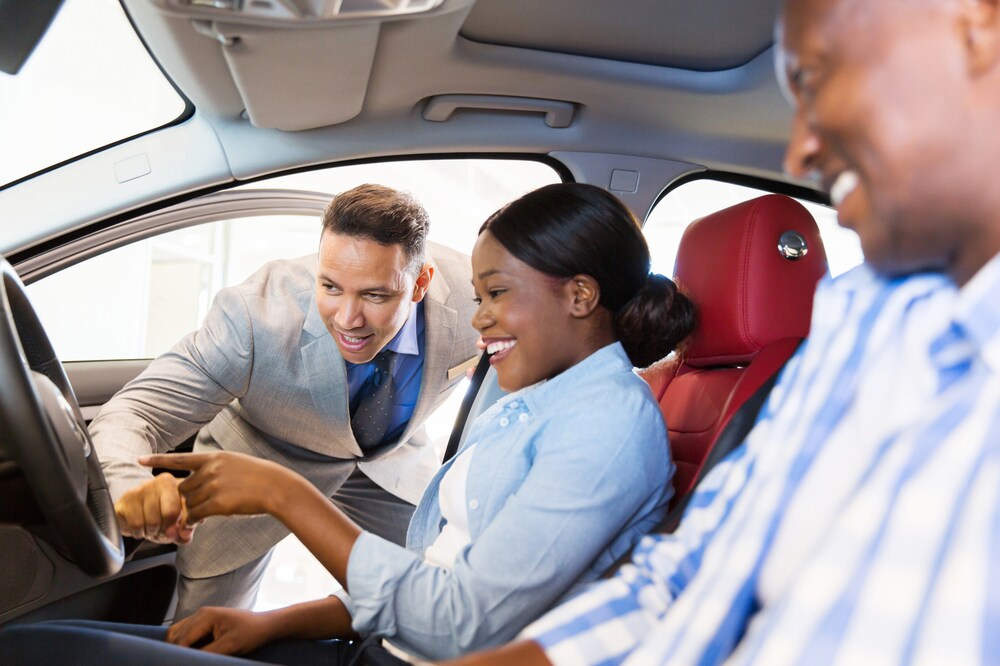 End-of-Lease Options to Keep You Moving Forward in Houston
Return My Lease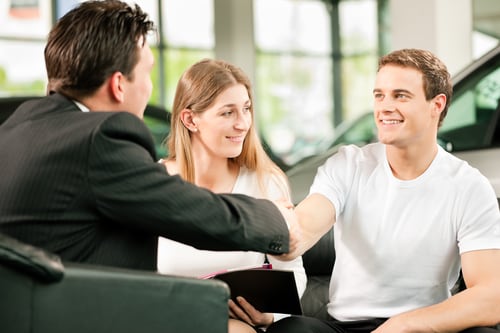 Return Your Audi
Perhaps you're ready to move on from your current lease, but your lease term isn't up yet. With many other dealerships, you might be stuck waiting out the end of the term, but at Audi Central Houston, you can return your lease whether you leased with us or another dealership. The process is straightforward and easy. All you need to do is notify Audi Financial Services, have your vehicle inspected by Audi or an independent third-party inspector, and make any necessary repairs before returning it.
If you are part of our owner loyalty program, returning your lease will be even easier. Keep in mind this option has the same turn-in process as our lease customers, so please ask our financial team about the turn-in process for more details.
Schedule Pre-Lease Inspection
Lease or Buy a New Vehicle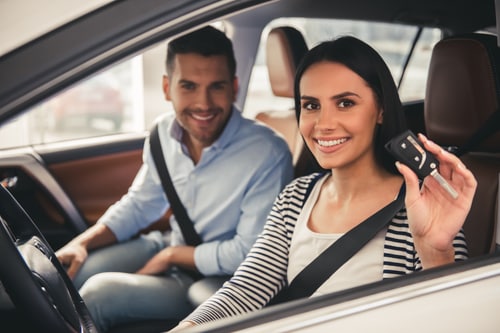 Lease or Buy a New Audi
Once you've finished your current lease, you will be free to consider all the latest Audi models at Audi Central Houston. We carry exciting new Audi cars and SUV, like the Q5 and A4, with affordable financing to match.
Switching out your current lease for a new Audi lease or loan can be particularly rewarding when you finance with Audi Financial Services since it waives the end-of-lease disposition of your current car and the security deposit of your next new Audi.
To take advantage of this opportunity, speak with our expert sales team, and they will help you find a new Audi that works for your budget and driving needs.
View Our Vehicle Specials
Purchase My Current Lease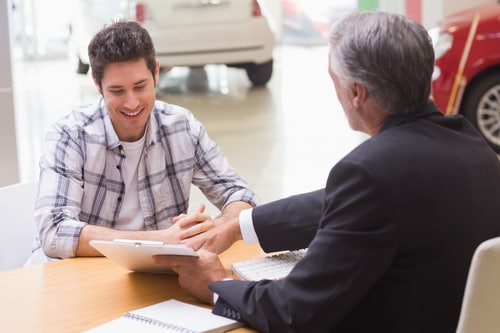 Keep Your Current Audi
If you are happy with your current Audi vehicle and want to take advantage of the benefits of ownership, then you will be excited to hear that you can purchase your existing leased vehicle.
When purchasing your leased Audi, it's possible that you will need to pay the residual value as well as other fees shown on the original lease agreement. You have the option of just sending us a cashier's check or certified funds for the remainder due or choose to finance the amount due with Audi Finance Services.
By releasing your current Audi vehicle, you can work with Audi Financial Services to hold onto it longer with a short-term lease for 12 to 24 months.
Contact Our Finance Team
Make an Inquiry